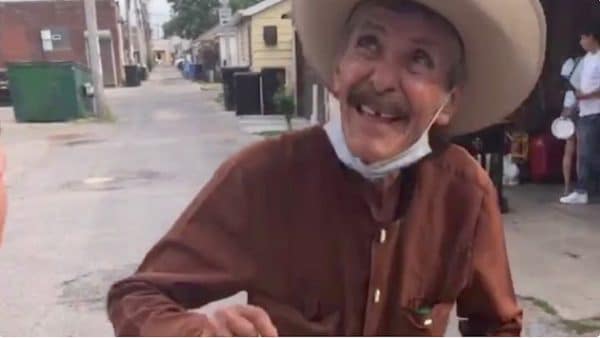 Chicago neighbors bought all the paletas from an old man's cart so he could go home on Father's Day, then raised $60k for Don Rosario's retirement.
Source: They Buy All the Frozen Pops From Old Man's Cart So He Could Get Out of the Heat, Then Raise 60,000 For Him
He sounds like quite a guy as well. Nicely done.