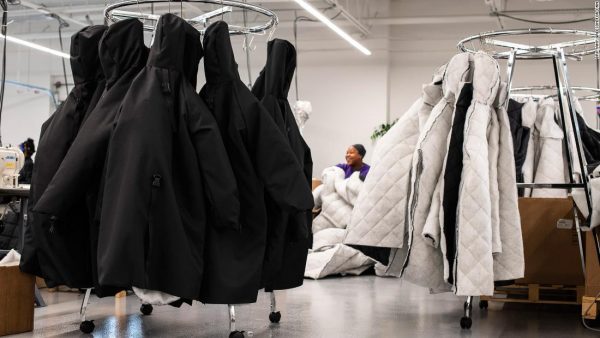 Now, a nonprofit aimed at solving that problem has accidentally led to one of the most successful homeless employment programs as the country's homeless crisis keeps growing.
Source: This coat design isn't just saving lives. It's launching new careers for homeless people – CNN
It's a longer, but very inspiring story.