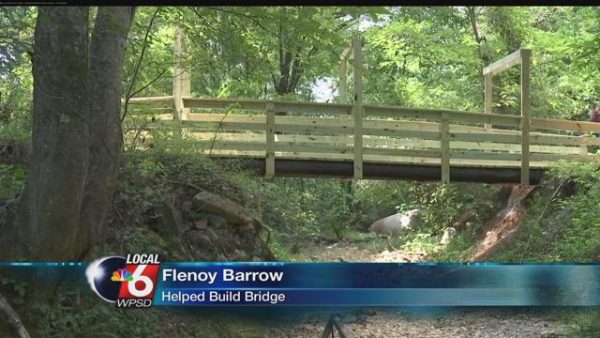 Until a week ago, a local family was dealing with flood damage every day. The family started losing hope until they asked the right group for help.
Source: Veterans build bridge for family in need – WPSD Local 6: Your news, weather, and sports authority
A wonderful use of time, talent, and skills….