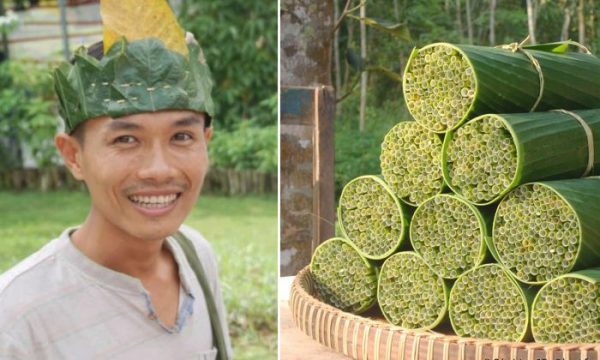 An innovation by a Vietnamese man named Tran Minh Tien has shown how a certain type of grass named Lepironia articulata that is prolific around the Mekong Delta in Vietnam is converted into drinking straws.

These straws do not contain any chemicals and preservatives. And most importantly, they are biodegradable.
Source: Vietnamese Man Makes Biodegradable Straws From Wild Grass to Solve World's Plastic Problem
The concept just makes so much sense.