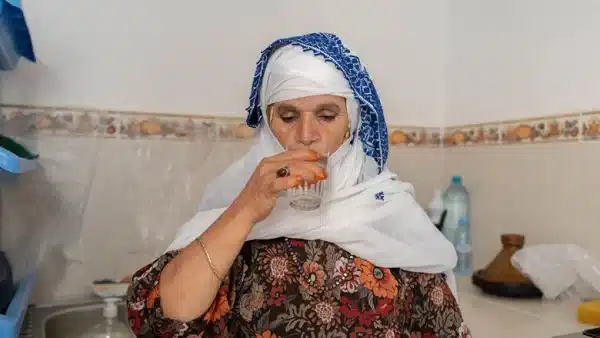 World Bank-funded Rural Water Supply Project gets water to remote villages in Morocco. More than 1.1 million people are now connected to reliable, safe water supply.
Source: World Bank Project Connects More than a Million Moroccans to Clean Water
I actually run across a steady stream (no pun intended) of these types of stories about infrastructure improvements world wide. That there are so many is another bit of good news.