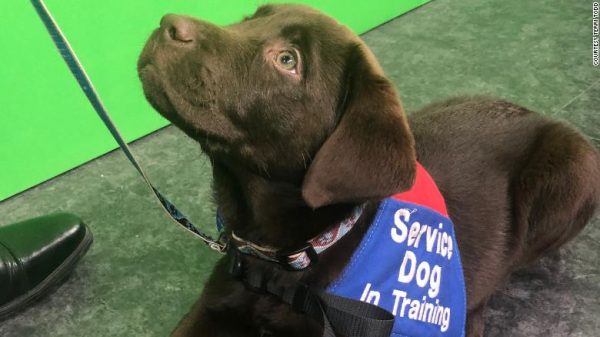 What's more relaxing than a healthy dose of pilates … and puppies? A pilates studio in central New York is now offering a class where for $25, you can do pilates while playing with puppies.
Source: A New York studio is offering 'Puppy Pilates' to raise money for veterans who can't afford to train a service dog – CNN
Sounds like fun, for a great cause.