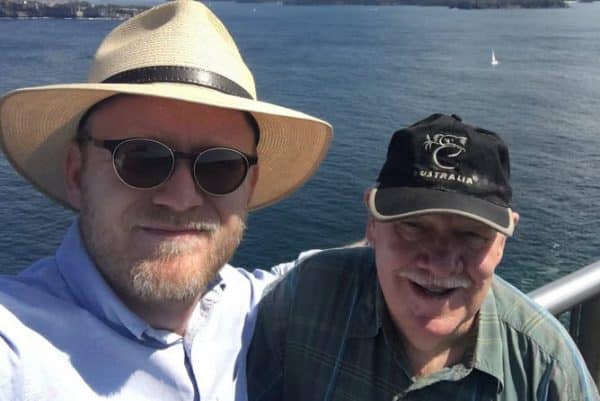 When Victor Shaw discovered that scammers had stolen his dad's life savings, he held out little hope of a positive outcome. But then a letter arrived from ANZ that left him stunned.
Source: 'Absolutely astonished': Victor's dad lost his life savings to scammers, but the bank paid it all back
Impressive move by the bank.