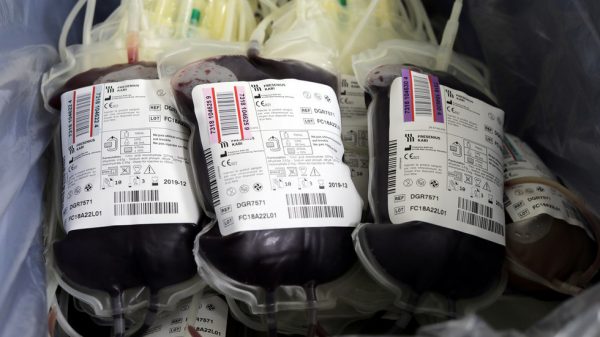 In a breakthrough that could save thousands of lives, scientists have found a way to convert all blood types to the universal type that is safe for all patients to receive, by using microbes found in the human gut.
Source: Blood donation breakthrough sees scientists convert all types to O using gut bacteria — RT World News
Wow. This could be huge.