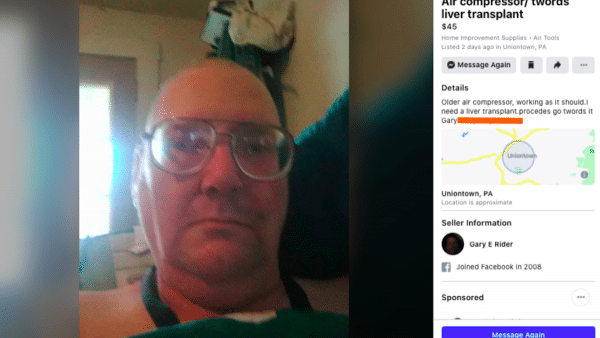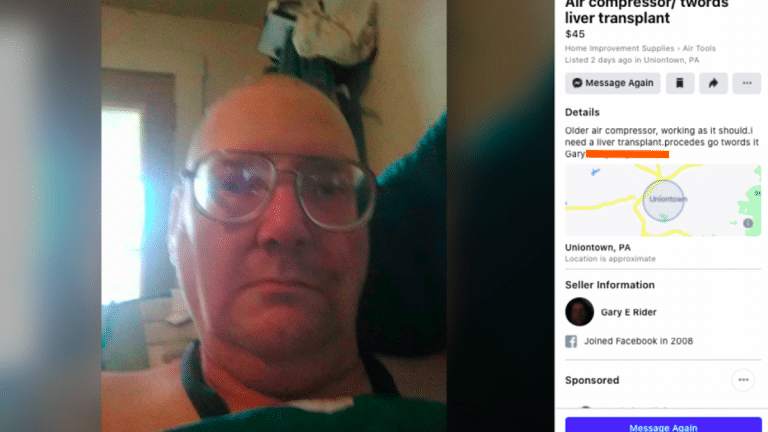 When the silly Facebook group called "a car club where everyone acts like boomers" found the post, members didn't just poke fun at the boomer like they normally do. They actually helped the man to the tune of over $35,000.
Source: Boomer Selling Air Compressor To Fund Liver Transplant Gets Huge Donation From Members Of Ridiculous Car Facebook Group That Makes Fun Of Boomers
For some reason I find this both silly and really heartwarming. Must be because I'm a 'Boomer.