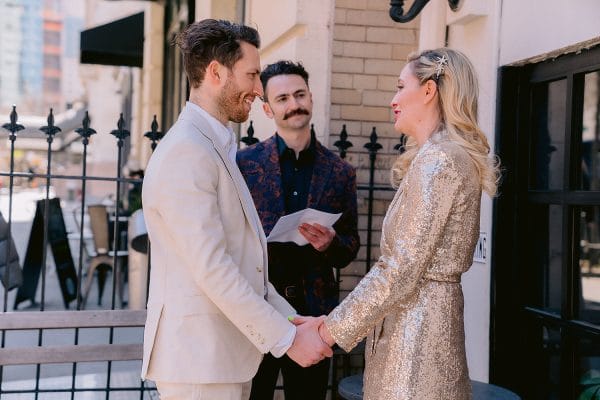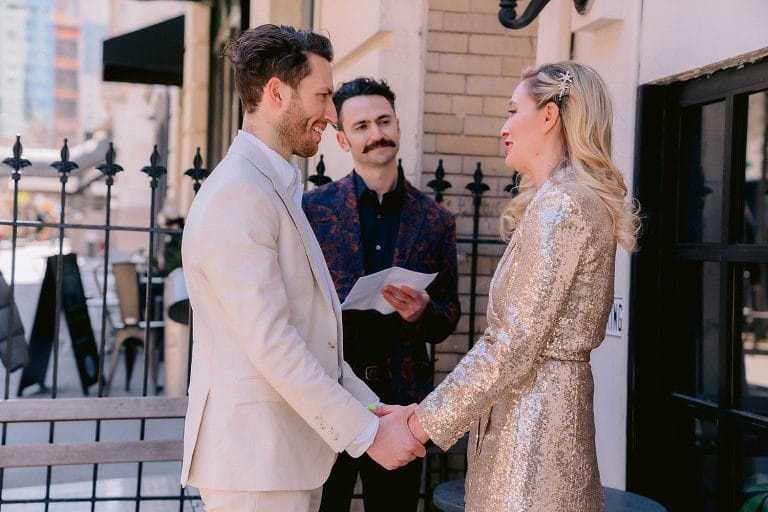 Jen Glantz, the founder of Bridesmaid for Hire, wondered if she'd ever get married. Then, she met Adam Kossoff. The couple eloped during the COVID-19 pandemic outside the coffee shop where they first met.
Source: Bridesmaid Who Was Hired for More Than 125 Weddings Gets Married Where She First Met Husband
Huh. I didn't even know that was a job.