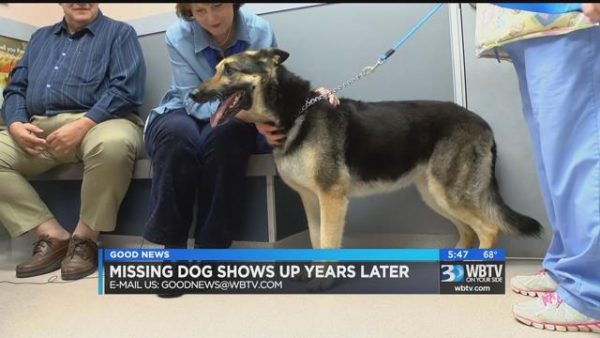 Joel McDonald never expected to see what he saw when he opened his front door Wednesday. The Rowan County man saw a dog that looked a lot like his own dog, Molly, that went missing four years ago.
Source: Dog missing for 4 years turns up on owner's doorstep – | WBTV Charlotte
I just can't imagine. Four years! If only Molly could tell her story, what a tale it would be….