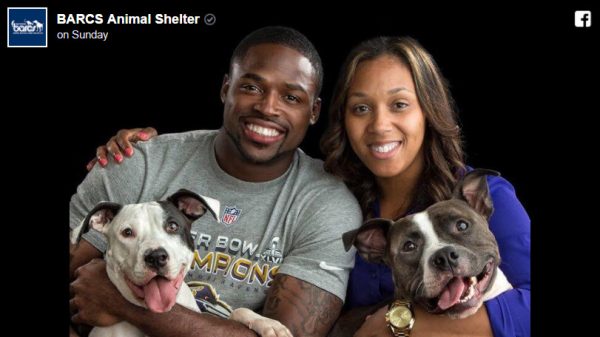 Though Torrey Smith signed with the Philadelphia Eagles this past winter, the wide receiver is still taking care of Baltimore.
Source: Eagles WR Torrey Smith and Wife Pay Adoption Fee for 46 Baltimore Animals | Bleacher Report
This is actually one of several "sports celebs do good" stories that I've run across in recent days. Not only are they great stories, but they show a side of sports celebrity that doesn't get nearly enough press.