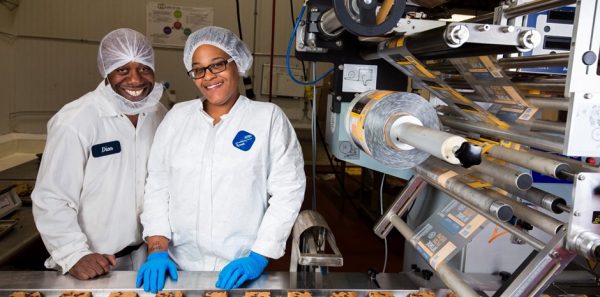 Customers who visit these New York bakeries come for the cookies and cake but they may not be aware that they are also supporting a revolutionary way to employ people who might not otherwise have a chance at a job.
Source: How Entrepreneurs Helped Ex-Cons Turn Their Lives Around
I love projects like these. Giving people a real chance.