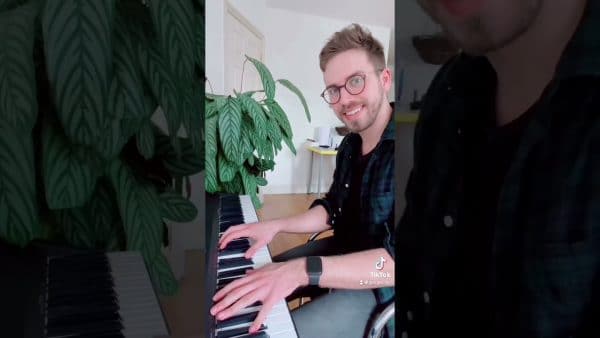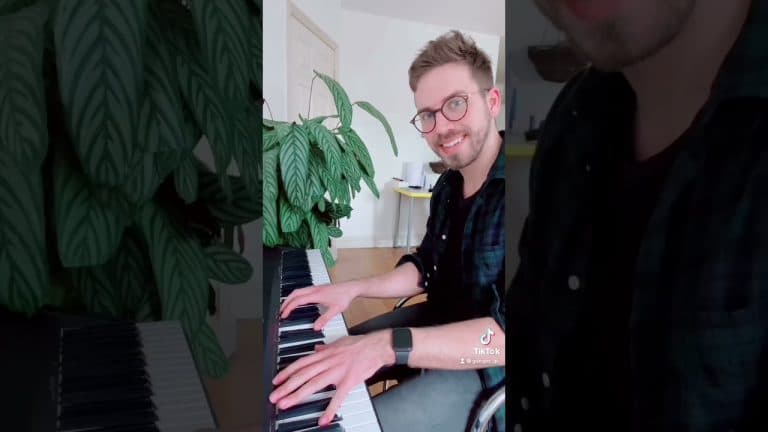 This is one of the most beautiful stories I have seen in a very long time.
Source: Have You Seen This? Piano duet between strangers turns into unexpected journey
Touching. Be sure to watch the (7 minute) video. I also recommend watching on a larger screen so you can read the notes embedded within.