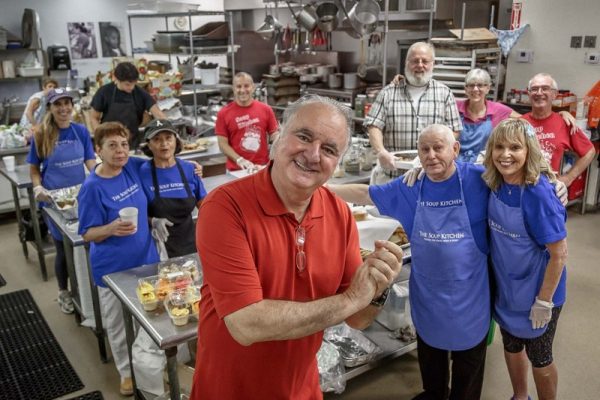 Enrique Zuanetto will take a day off Saturday from leading the volunteers at The Soup Kitchen to lead Boynton Beach's 47th Holiday Parade.
Source: He's been helping the homeless and hungry; now he gets to lead a parade
What a neat idea! Let's put real heroes in our parades instead of the usual politicians and beauty queens!