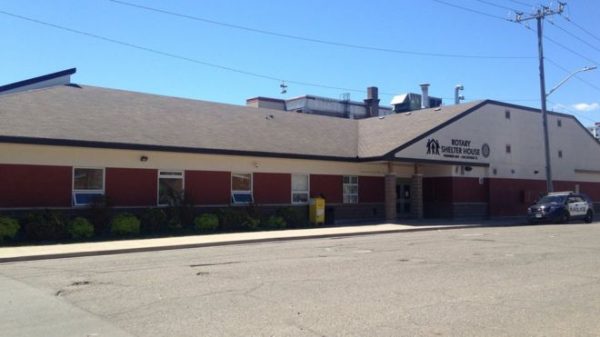 The man donated money he earned from a government settlement to the shelter so his friends could "stay safe".
Source: Homeless shelter receives $10K donation from former resident – BBC News
It's actually not at all that uncommon for folks who've been helped by shelters and similar organizations to give back when they're in a position to do so. Very cool, that.