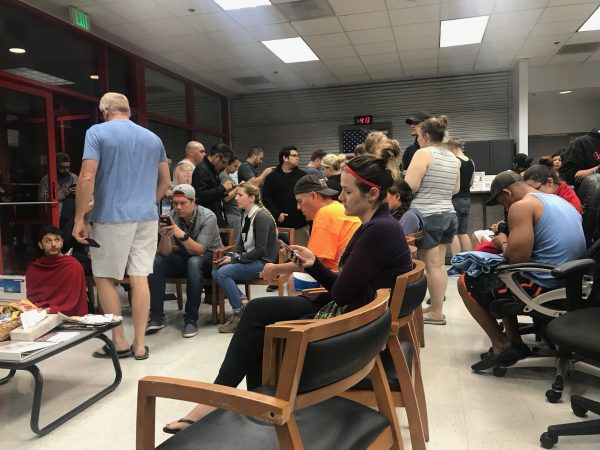 The line to donate blood is out the door at United Blood Service. People have been here all night waiting for it to open
Source: Las Vegas blood donation center was 'full' at 3:48 a.m.
The events of the last 24 hours have been horrible, but as I've said so often: the worst brings out the best. Lest we focus too much on the actions of one person, remember that hundreds, if not thousands, responded ….