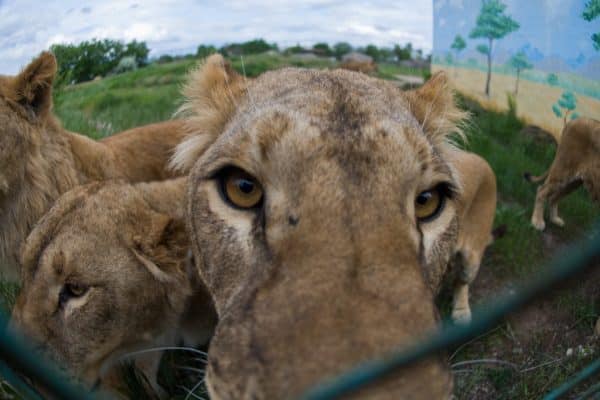 Seven adult lions and two cubs rescued from a zoo in war-torn Ukraine are now residing at wildlife refuges in Colorado.
Source: Lions rescued from Ukraine find their "forever home" at Colorado sanctuaries
There's been a quiet, yet intense, effort to help the animals affected by the conflict as well. This is just one (shining) example.