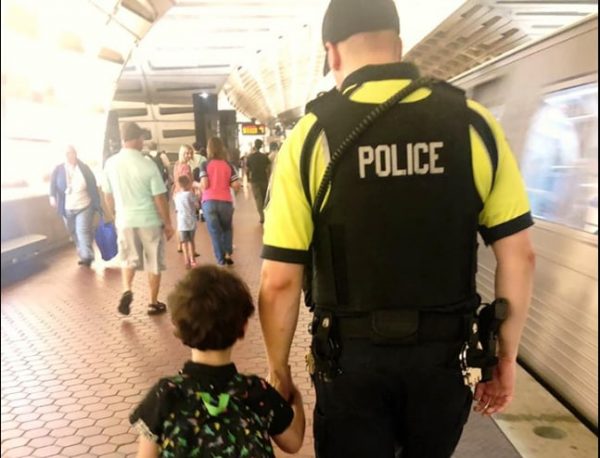 The transit officer saw the boy having a meltdown and offered to ride the train with him and his mother. "The officer ends up riding the metro THE ENTIRE train home with us!!!" wrote the mom.
Source: Metro police officer escorts a mom and her tantruming autistic child home: 'It wasn't in his job description' – The Washington Post
Well done, officer, well done.