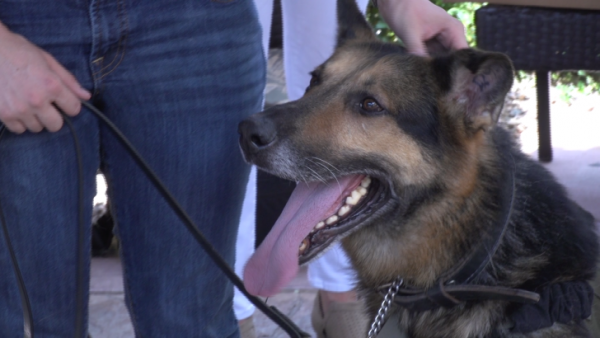 Organizations like American Humane work to help dogs like Rick retire with military men and women they already know. People like Cubbage promise to give the military dogs the hero's retirement they deserve.
Source: Military K-9 reunited with handler in retirement – MSN
A fitting retirement for a distinguished career.