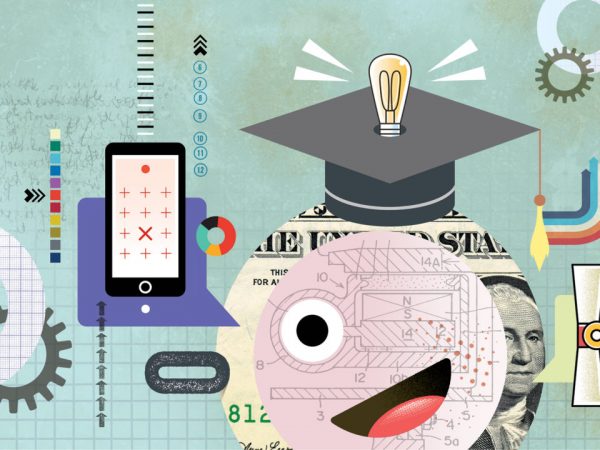 Colorado is launching a first-in-the-country apprenticeship program that's designed to let students earn it all: a diploma, a degree, and a middle-class wage. The best part? It's free.
Source: New School – 5280
Free is good, but to me the "best part" is that we have yet another non-traditional educational option that promises to help create a well-educated workforce with skills that are actually in demand once they complete their training.