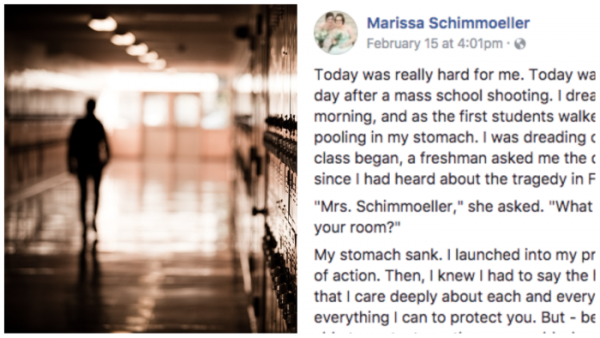 Teacher's viral post reminds us there is still good in the world, and it's her students.
Source: Students' Active Shooter Plan For Teacher In Wheelchair Is Heartbreaking
Heartbreaking? Perhaps. But oh, so, encouraging that they would think of this. Once again, the worst brings out the best … in our students.