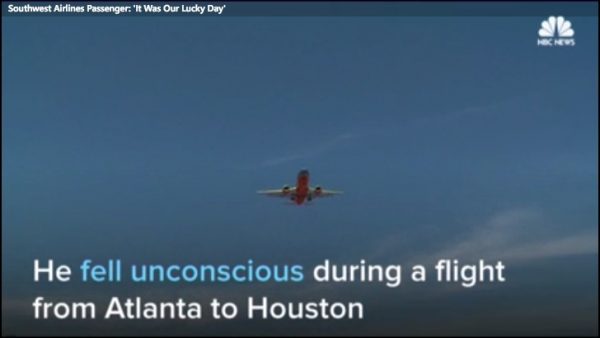 Is there a doctor in the house? It was a plane, but a woman's cries for help Monday were answered all the same — by around 20 medical professionals on board, officials said.

Source: Plane Passenger Falls Ill on Flight Full of Doctors – via MSN
I don't think this could be planned any better; twenty doctors heading home from a convention! What great good fortune.