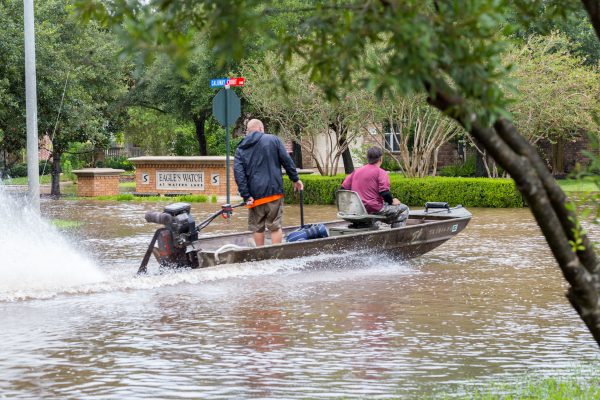 Never underestimate the infinite capacity of the human spirit, human action, and the private sector to rise up to any challenge, to any Category 4 or 5 Hurricane, with compassion, kind-heartedness and a selfless, charitable response that brings out the best of the American people.
Source: The Private Sector is Coming to Texas's Rescue – Foundation for Economic Education – Working for a free and prosperous world
Includes a lengthy list of individuals and companies just doing the right thing. A list that, generally, doesn't make the news, and yet is something I still claim is much more commonplace than we realize.