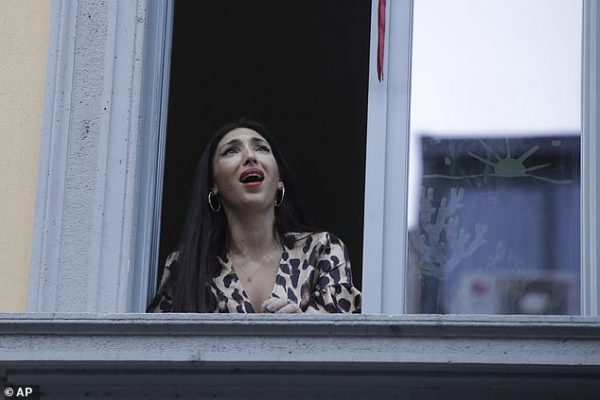 The flash mob launched throughout Italy on Friday evening aimed to bring people together and try to cope with the emergency of coronavirus.
Source: Quarantined Italians sing rousing soccer songs from their balconies | Daily Mail Online
A little magic in some scary times. Some great pictures at the link.