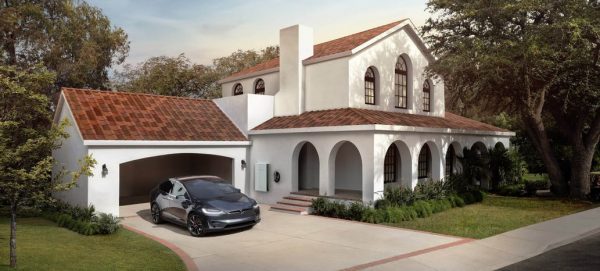 It's cheaper than you'd think.
Source: Tesla's Solar Roof Is Actually Cheaper Than a Normal Roof | Apartment Therapy
I love seeing signs of progress in alternative energy. I love this as a concept — solar tiles that simply replace normal roofing materials — though it still needs to be field proven. I see this also as a great sign of progress and more innovations in the future.