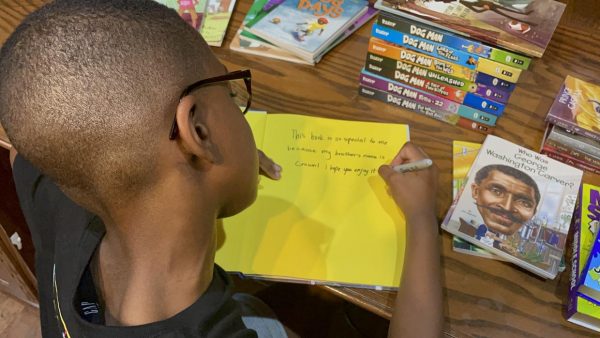 Orion Jean may only be 10 years old, but the number on his mind is 500,000 — that's how many books he hopes will be donated by the end of the month.
Source: Texas boy on a mission to share his love of reading: "It's all about my moral duty to help people"
Wow. Just . . . wow.