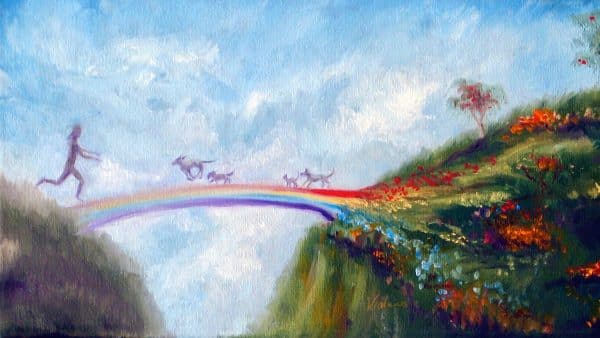 More than a dozen people claimed ownership of the beloved poem, but the real author had no idea what a global sensation it became.
Source: The 'Rainbow Bridge' has comforted millions of pet parents. Who wrote it?
If you've ever lost a pet you probably know of this poem. I love that the original author has been discovered.