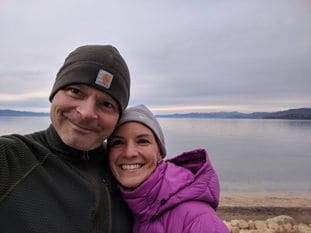 "I saw him fall, and initially I thought he tripped," said Andi Traynor. "I turned him over, and I immediately realized something was very wrong."
Source: This couple's 'first kiss' was when she performed CPR on him. They've been in love since.
Amazing. Includes actual video of the event as well.