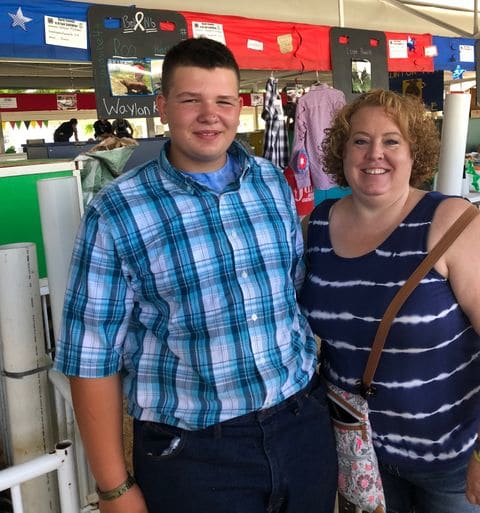 Three bidders each bought 15-year-old Waylon Klitzman's pig and donated it back to him, ultimately raising more than $10,000 for the fight against childhood cancer.
Source: This teen was auctioning his pig to fight cancer. Four bidders in a row had their own plans.
A number of people coming together for a great cause.