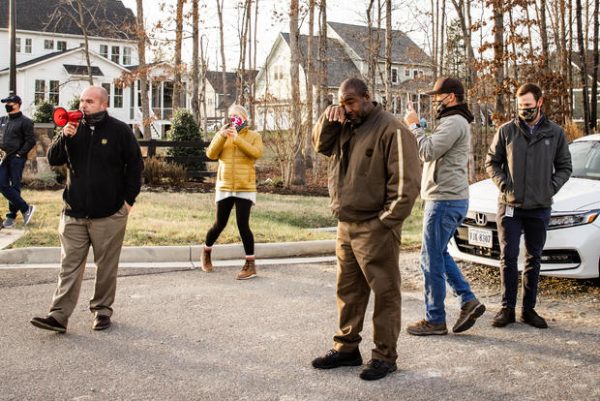 "He makes you feel like a friend when you see him," one neighbor said of Anthony Gaskin.
Source: UPS driver brought to tears when hundreds of neighbors thank him for his work during the pandemic
A huge thank you to all the essential workers, like delivery folks, who've helped keep us somewhat connected during the pandemic. Love that this neighborhood came together to show their appreciation.