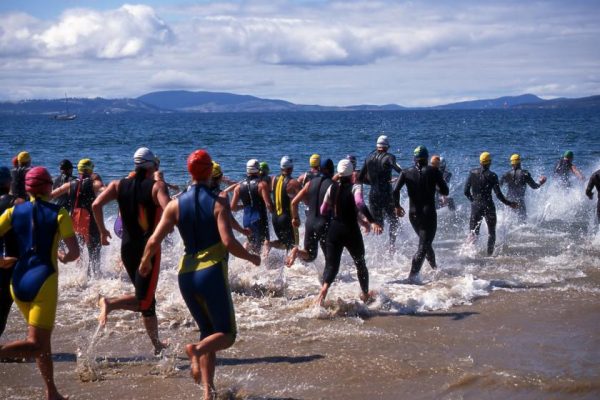 The 73-year-old Highland Park, Illinois, resident was intrigued by the idea of an indoor triathlon, but had to overcome one major obstacle in order to take part: she had to learn how to swim. So, at 57, she started taking lessons.
Source: Woman who learned to swim at 57 now a defending Ironman triathlon champion
It's never too late!