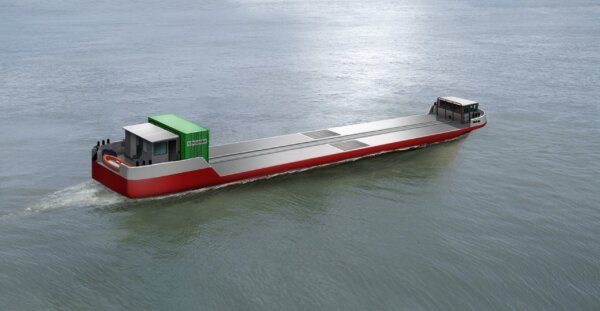 Innovative European project Flagships is expected to deploy what is believed to be the world's first commercial cargo vessel that operates on hydrogen – and commercial operations are set to commence in 2021.
Source: Flagships: Hydrogen-powered commercial cargo vessel set for river Seine in Paris
Very cool. I wonder if it's also quieter?