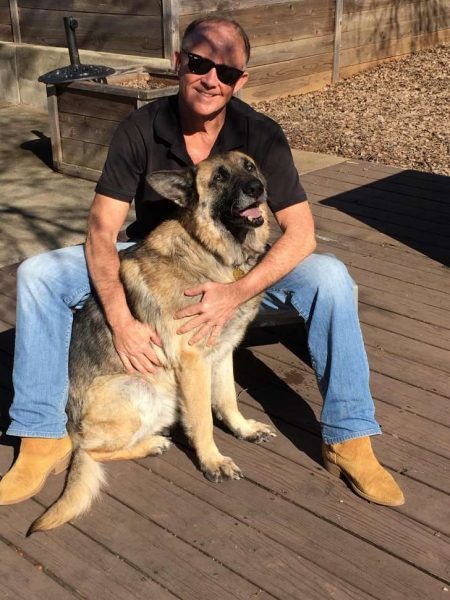 …a growing number of animal organizations focusing on adopting out older dogs, or "senior dogs" that are typically 7 years or older. Their age makes them some of the hardest-to-place animals …
It's hard for me to overstate the respect I have for people that take on older animals. It seems like our pets are never with us long enough, and adopting one with "a few miles" already means that time left it just that much shorter. We've been long time supporters of a local organization – Old Dog Haven – that's been doing this for years. I love that this story has been picked up by a major new outlet or two.
Full story at MSN (who also credits The Washington Post).