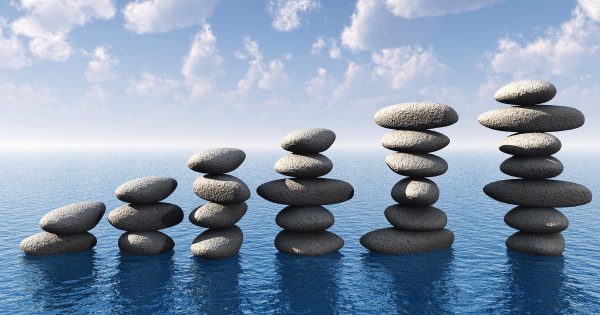 On this day in 2017 I posted the first Not All News Is Bad entry.
Three. Years. Ago.
Wow.
Silly me, I thought it was only two. Time flies.
Since that start there've been over 1,000 stories, a new one posted almost every day. (I think I missed one or two. You know … life.)
I've mentioned this before, but the thing surprising me the most is the sheer quantity of stories I have to pick from every day. I've posted my list of sources, but that doesn't really express the number of good stories surfacing every day.
Yes, in a sense I knew they must be there, and Not All New Is Bad was my way of getting them more attention, but that there would consistently be so many remains a pleasant surprise.
Not to mention the ones you send me from time to time.
The other thing that's surprised me are those very resources — Not All News Is Bad is most definitely not alone. While it's not as "in your face" as the daily tribulations published in more mainstream news outlets, there's no shortage of sources reminding us that there's a lot of good stuff happening as well.
A lot.
So, let's continue the ride, shall we? I'll keep choosing something to share each day, and you keep remembering that … you know … Not All News Is Bad.

A Few References:
Be sure to share Not All News Is Bad — notallnewsisbad.com — with your friends, relatives, co-workers, or anyone who just needs a bit of a daily lift.