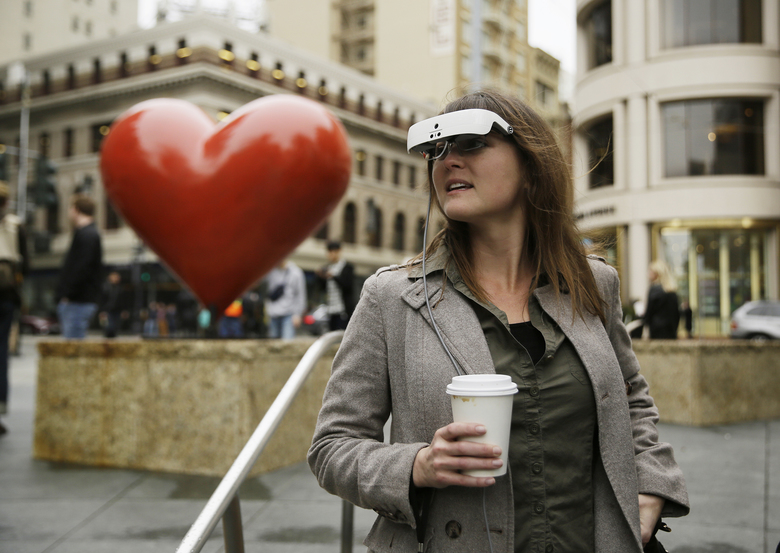 Suddenly, Regan could read a newspaper while eating breakfast and make out the faces of his co-workers from across the room. He's been able to attend plays and watch what's happening on stage, without having to guess why people around him were laughing.
Source: Sharp vision: New glasses help the legally blind see | The Seattle Times
This is another of those cases where technology many of us might even take for granted is being combined and extended in ways that actually, tangibly, improve the lives of others. Yeah, it's expensive, but then almost everything is at the start. The real news here is that there's progress down this path that could eventually make the lives of many, many people significantly better.
#notallnewsisbad